Educating
The platform for the body of Christ to receive world-class training
Equipping
The equipment needed to bring kingdom influence to the body of Christ
Engaging
The place to engage with like-minded believers to be built up in understanding
Bride Ministries Institute
Bride Ministries Institute (BMI) is the official online education platform of Bride Ministries. As a key focus of Bride Ministries, this platform is a necessity for the Body of Christ to get strategically trained and heavily equipped. We have several courses ranging from Level 1 to Level 4 that will greatly enhance your walk with Jesus Christ. Our courses have blessed many lives and formed a thriving online community of believers. As a whole, this platform will take anyone to new heights with world-class training, enjoyed from the comfort of your own home!
Our Courses: Level 1
These course are designed to serve as a foundation to higher revelation.
\Learnworlds\Codeneurons\Pages\ZoneRenderers\CourseCards
Our Courses: Level 2
These courses serve to equip you with intermediate level revelation and also actionable strategies for engaging in the spirit.
\Learnworlds\Codeneurons\Pages\ZoneRenderers\CourseCards
Our Courses: Level 3
These courses are the bread and butter of ministry techniques and are best learned after a foundation has been established.
\Learnworlds\Codeneurons\Pages\ZoneRenderers\CourseCards
Our Courses: Level 4
This teaching assumes a deep understanding of the content found in the first three levels and is an absolute game changer.
\Learnworlds\Codeneurons\Pages\ZoneRenderers\CourseCards
Our BMI courses are developed and taught by Daniel Duval
Daniel Duval is the Executive Director of BRIDE Ministries and is also the Senior Pastor of the BRIDE Ministries Church. He is the author of six books, including two #1 Amazon bestsellers about prayer. He is the host of the Discovering Truth with Dan Duval podcast, the creator of the BRIDE Ministries Institute, and the creator of the BRIDE Ministries DID Coach Mentorship program. As an advocate for survivors of extreme trauma, it is his vision to build a world-class platform that caters to survivors of satanic ritual abuse and government sponsored mind control agendas, which includes free resources, a church, support groups, trained coaches, housing solutions, and more. He resides in Houston, TX with his family.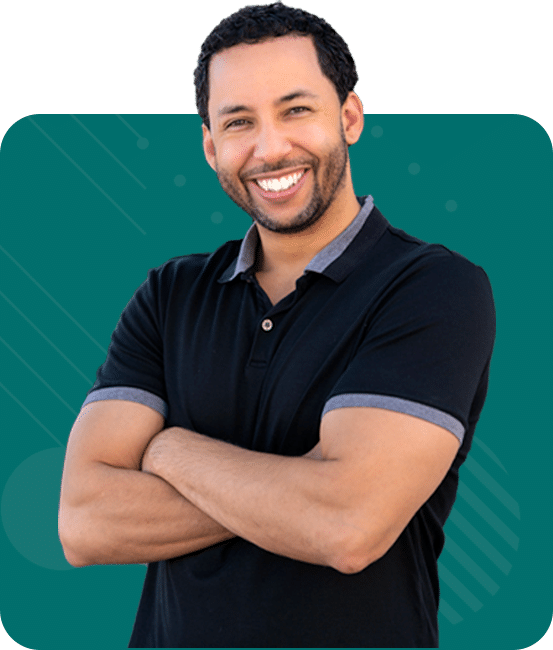 Ways to Advance your Learning with BRIDE Ministries

Our Institute was not created to just teach you information but to inspire, engage, and activate you into your calling. There are so many ways to grow in your knowledge of our course concepts, but we made it easy with an at your pace option you can do from home!
Learn at Your Own Pace
Make your learning more effective with self-paced online courses that are available 24/7.
Flexible Course Options
Our platform provides a range of learning options, from subscriptions, course bundles, and individual courses.
Connect with Others
We work hard to create a healthy, thriving community of survivors. We offer many ways to connect with others.
Online Learning
Learn from the best with our award-winning online courses. Gain access to our world-class education and learn from the best. We're here to help you achieve your goals. Unlock your potential.
Personal Coaching
We give you the knowledge, tools and support to help you grow in the Lord. If you need more breakthough, we have coaches standing by to work with you one-on-one.
Our BMI students love US!
"Truly grateful for the biblical framework and constructs of this teaching which is laid out in a way one can easily follow and understand. The scriptures and practical analogies used throughout this teaching truly helped me to grasp what I've read many times but now can connect the spiritual dots. No snippet theology and spiritually sound! Journeying with Jesus -- what a way to live :)"
Christine K.
"Dan has such a way of taking basic, profound teachings that religious tradition has muddled and making them resonate with our spirits like they were intended to. Such a foundational teaching! Thank you."
Coleen S
"I am absolutely loving the entire teaching on Grace! I'm looking at how I pray and now believing the Lord for every aspect of His Grace and Ability to be activated in every area of my walk with the Lord! Thank you for this teaching! It's a real game changer. Many in the BofC are ignorant of the true power of grace because they just don't know. Thank you!!"
Avah F.